Our website www.alicantebikehire.com is now updated with new prices for used roadbikes.You find all our bikes for sale under SHOP. Cannondale Synapse and Supersix with carbon frame and Ultegra. Also some with DI2 electronic shifters.
Different sizes and colours, mainly from 2017 and 2018. All bikes well maintained.
We have also some few bikes from 2015 and 2016.Because of change in our rentalprogram we also sell all our mtb and citybikes.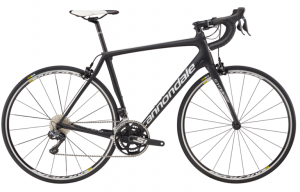 Synapse DI2 2017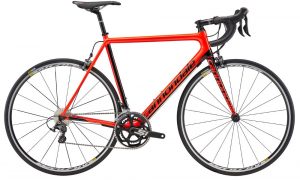 Supersix 2017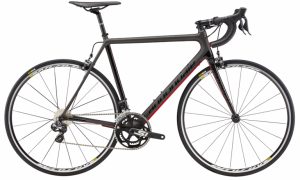 Supersix DI2 2017